How to handle an injured horse until the vet arrives. Treating minor cuts and suggestions for putting together a first aid kit for your horses.

What the new foal needs in regards to nutrition, hoof care, exercise and handling.

Fit, Fat or Thin?  How does your horse score in terms of fitness using the Body Condition Score?

West Nile Disease can be a killer. View preventative measures you can take to protect your horses and mules from WNV.

A Bit About Bits and the terminlology associated with bridles.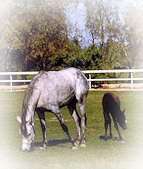 "A horse gallops with it's lungs,

Perseveres with it's heart,

And wins with it's character"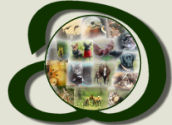 3321 lupine lane

stevensville, mt 59870